A meditation retreat is about getting your minds to slow down while immersing yourself in meditation practices. In modern times, it is the best way to create some space and time away from your bustling life. A meditation retreat can help you to give full attention to self-care. It is not only a vacation but it is a relaxing, healing and refreshing one.
Above all, a meditation retreat is still a holiday for you to explore new and impressive destinations. Vietnam is a country of awe-inspiring natural sights and interesting local customs, which is perfect for a trip to your heart and soul. A meditation retreat in Vietnam is your opportunity to explore this beautiful place of pristine islands, beaches and jungles while learning more about yourself through culture and people.
The question "where" is often the first question to answer when you are planning to go on a meditation retreat. The following reasons explain why Vietnam is a great location for a meditation retreat.
1. Diverse landscapes
Whether you plan your meditation retreat in Vietnam at a sunny beach or up in the high mountains, Vietnam can satisfy all your demands. Although a meditation retreat focuses mainly on meditating, you still have the right to be picky about the location for your holiday. Whatever plan you have in mind, Vietnam can offer you various landscapes ranging from sunrise on the mountain to sunset on the beach. You can also choose a preferred weather pattern for your meditation retreat in Vietnam such as sunny or chilly.
It totally depends on you to enjoy a meditation retreat at UNESCO-recognized Halong Bay to experience a peaceful self-reflection and self-evaluation. Or you can embrace and release mental and emotional challenges in the ancient capital of Hue where the atmosphere is calm and relaxing. If green mountains are your favorites, you can book a meditation retreat in Ninh Binh of Northern Vietnam.
If you are unsure about your preferences, that is ok too. You can talk to Metta Voyage and we will plan the most suitable meditation retreat in Vietnam just for you.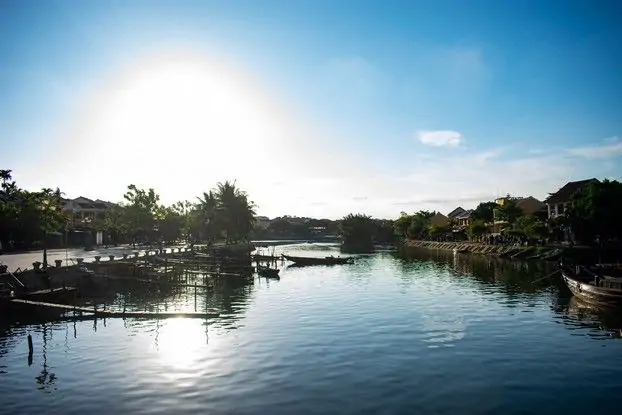 2. History
As one of the oldest cultures in Southeast Asia, the history of Vietnam is rich and evocative. It is a lot more than the Vietnam War that is taught in Western textbooks. The history of Vietnam dates back to 2000 BC then it was influenced by Chinese, Khmer, Indian cultures and French colonialism. Yet, it still maintained the original Vietnamese culture which is a very interesting aspect to discover on a meditation retreat.
Through your meditation retreat in Vietnam, you will learn a lot about Vietnamese people and their history. This retreat is your chance for sincere self-reflection through thought-provoking conversations with locals. It is actually a way of releasing negative thoughts and planning new positive ones into your mind.
A mindful vacation can unveil a lot about yourself and others. The meditation retreat in Vietnam will be your opportunity to learn about the past and present of a culture. This journey of learning can be really reflective as it will help you to see your own life in a different light.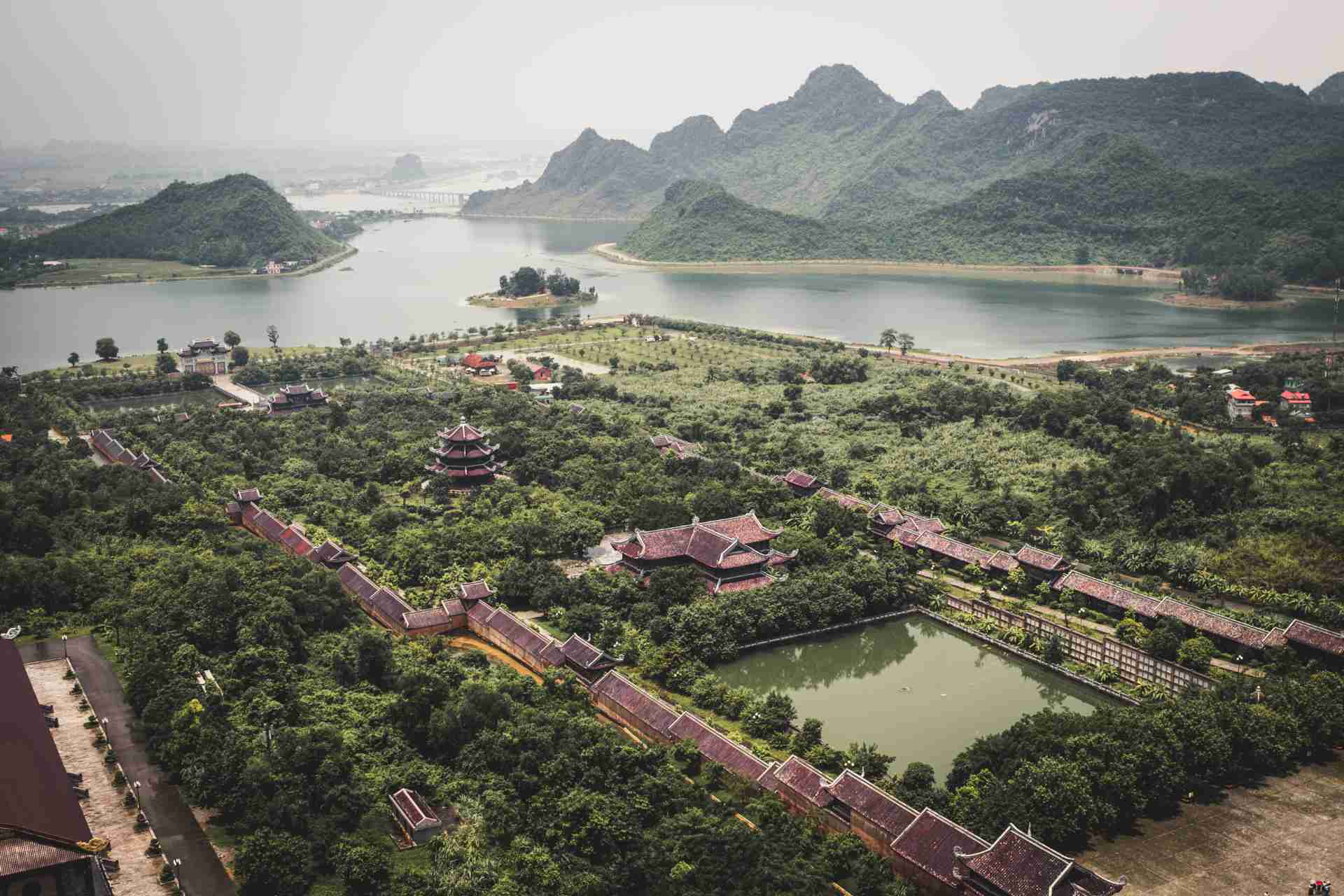 3. Healthy food
You can customize your meals based on your appetite and preferences. Retreat meals can range from rice and vegetables to full home-cooked food. But culture is an important factor that will decide the quality of your retrial meals.
According to the UK travel website The Culture Trip, Vietnamese cuisine has been listed among the top 10 healthiest cuisines in the World. The appetizing taste of Vietnamese food is vibrant, tasty, light and fresh with most dishes using herbs and chili. Prepare yourself to immerse yourself in this impressive yet healthy cuisine while being on a meditation retreat in Vietnam.
Healthy doesn't have to be bland and boring. Vietnam's food is dynamic and even surprising. During your meditation retreat in Vietnam, you can enjoy the mouthwatering Vietnamese cooking by chefs who have excellent and impressive knowledge and love for organic and healthy food. Cooking classes are also offered in this meditation retreat in Vietnam.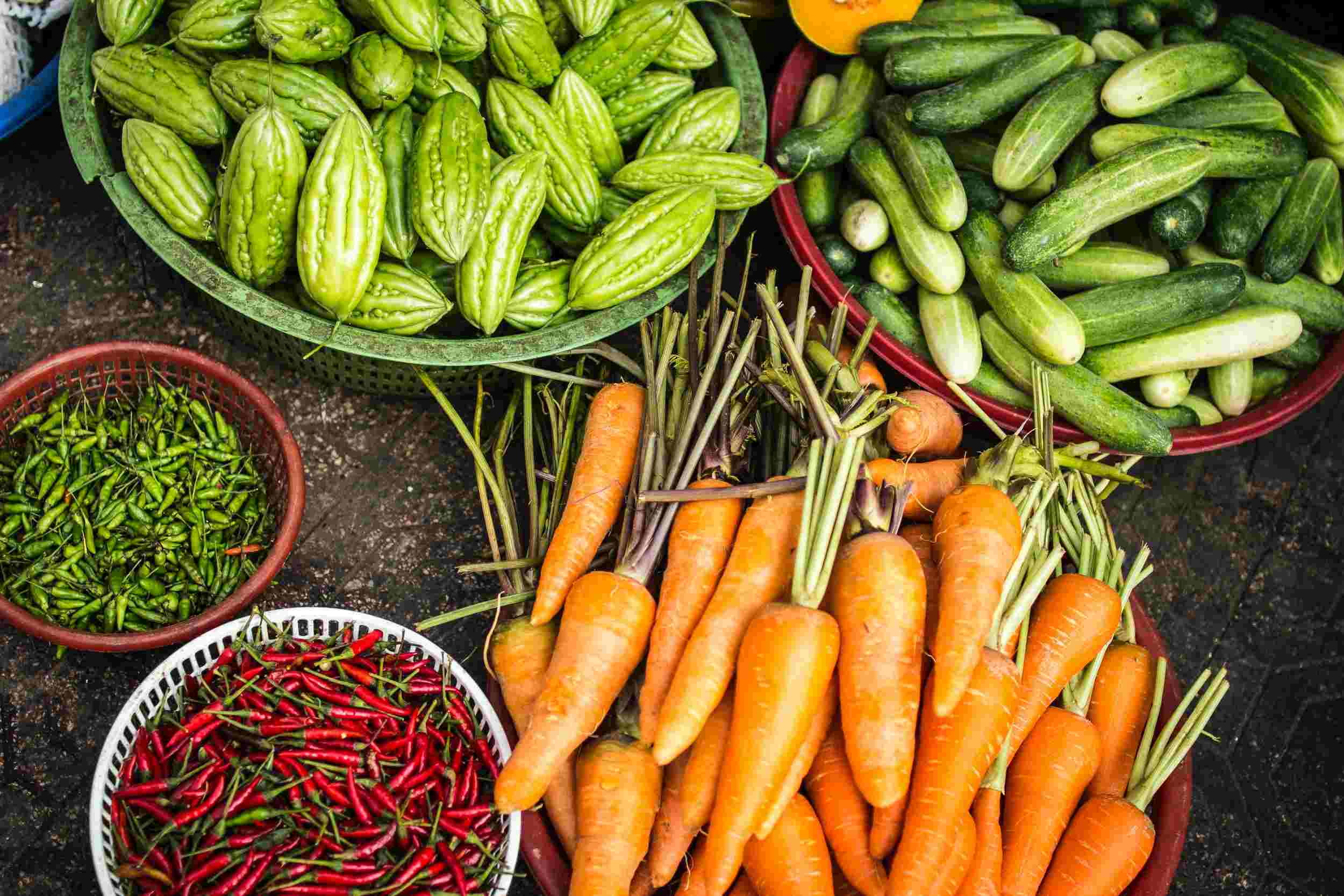 4. Meditation
It can't be more obvious that you go on a meditation retreat to meditate. Different types of meditation will be offered by Metta Voyage so that you can pick the most suitable tour for yourself.
For beginners who have never practiced sitting meditation before, you can prepare before your meditation retreat by sitting regularly and longer. It is also a good idea to try some meditation tutorials at home. Remember to buy yourself a comfortable zafu cushion or a customized chair for your meditation practice. Setting a timer is also suggested to keep track of your practice duration.
For meditation newbies, going on a meditation retreat is a wonderful way to try a new technique and meet like-minded people. On the other hand, a meditation retreat for seasoned practitioners is a chance to go deeper and strengthen their practices. On a retreat, practitioners get to engage with their community and be instructed by experts and teachers.
5. Self-improvement
Get ready to refresh yourself, improve your health and nurture your soul during your memorable meditation retreat in Vietnam. Let this trip be your time and your time only. There is nothing else you need to worry about – leave out the stressful, noisy and bustling life behind. Going on a meditation retreat gives you a break from everything to reset your motivation, power and energy. Don't get pulled into an endless loop of work and stress, give yourself the break that you deserve.
Research shows that meditation brings great health benefits. Practicing meditation improves your blood pressure, breathing and metabolism. Above all, a meditation retreat can help you get rid of all the stress hormones. This is your opportunity to get control of your stress levels – all start at your meditation retreat in Vietnam with Metta Voyage!