If you're traveling to Vietnam and looking for a personal exploration of the Buddhism culture, there's no better way than a Buddhist retreat. Similar to a wellness retreat, a Buddhist retreat in Vietnam is a spiritual adventure where you will be immersed in the ancient underlying culture of Buddhism in this beautiful Southeastern country while searching and connecting with your inner peace.
However, going on a Buddhist retreat can be considerably more difficult than spending your retreat in a beachside luxurious resort. So what should you expect in a Buddhist retreat in Vietnam?
1. Preparation
How do you know if you are prepared for the silence, the discipline, and the mental intensity of a Buddhist meditation retreat in Vietnam? The answer is, you don't, and more importantly, you don't need to. The purpose of a Buddhist meditation retreat is to relieve you from the constant expectation and evaluation in daily life, from fear of inadequacy and hesitation.
Apart from the essentials that you're advised to by your chosen monastery, just bring your readiness to the Buddhist retreat. Readiness can be compelling and even devastating, but it requires no preparation.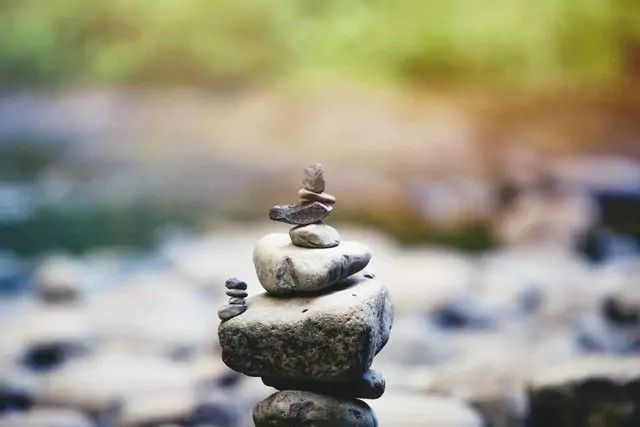 2. Mediation
Meditation is the utmost basic and essential form of retreat. In a Buddhist retreat in Vietnam, along with other daily practice, you are encouraged to take time off for a longer and deeper experience of meditation. You will leave behind the normal life routine in order to be alone with only your mind, body and spirit.
Surprisingly, complete Zen meditation involves a lot of bodywork and flexibility when, for example, stretching or sitting in the lotus position. Don't worry, beginners will be instructed very closely.
3. Ritual
Ritual is a crucial part of a Buddhist retreat in Vietnam, and you will probably be expected to participate in a ritual or religious observances of the temple or monastery. It could be somewhat uncomfortable for Westerners or those of other religions to make obeisance to gilded Buddha figures. So thoroughly read about Buddhism and Buddhist rituals before considering a Buddhist retreat in Vietnam to ensure your mental comfort at best.
Other than that, a Buddhist retreat in Vietnam is the most practical and useful way to learn about this enriched ancient religion and culture. On this spiritual path of a Buddhist retreat in Vietnam, you are likely to reach a greater depth of knowledge and more immersive experience of the spiritual practice than you could ever find in any books before.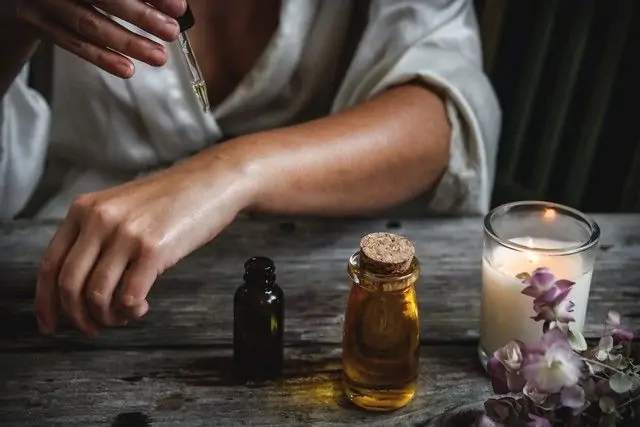 4. Comfort
Be aware that a Buddhist retreat in Vietnamese is not a spa or a luxurious resort. There's a high chance that the temple or monastery can only provide you with the essentials, accommodation, food and clothes.
You will be sharing the bedroom and bathroom as well as other facilities with other retreaters. Further, you will follow the schedule and disciplines, including a sunrise meditation or chanting service before dawn, so don't count on sleeping in. Some monasteries may also expect you to help with the chores, such as cooking, dishwashing or cleaning, during your stay.
However, in return, you will be spending your meditation retreat in the peaceful and tranquil space of a beautiful ancient Buddhist monastery or temple, surrounded by marvelous scenery of mountains and greenery, in the beautiful Southeastern country of Vietnam. What a bargain!
5. Block all exits
The most challenging part of a Buddhist meditation retreat in Vietnam is perhaps leaving your normal life behind. This includes leaving sights of your laptop, phone or any technological devices that can be a distraction on your journey towards inner peace. At times, it even requires cutting off any of your social relations from the outside world, for as long as your retreat will be.
It takes a lot of courage to undertake a Buddhist retreat, to hit a pause in life and face your mind directly. Without your usual entertainments and activities to distract you, the only thing you are left with is your mind, both the wisdom and calm and the speed and confusion. It won't be fun, and could even be disturbing at first, but gradually you will settle down and learn to appreciate the meditative experience of being grounded, open, and awake at a Buddhist retreat in Vietnam.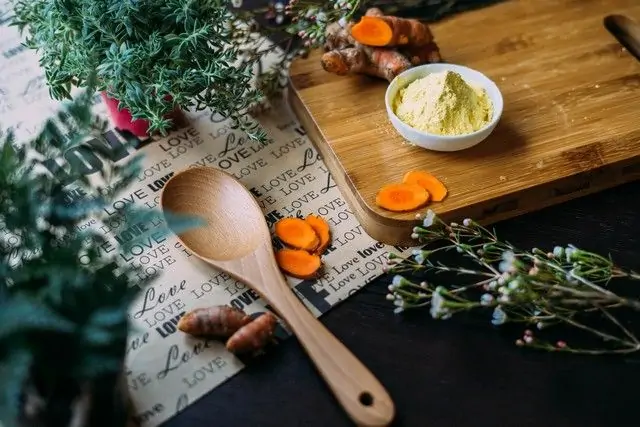 6. Recommendation
Located on the mountainside of the Phoenix Summit (locally known as Nui Phuong Hoang) in Dalat, an only a six-hour drive from central Ho Chi Minh city, Truc Lam Monastery is an ideal destination if you're considering a Buddhist meditation retreat in Vietnam. Graciously surrounded by towering pine trees and overlooking an open poetic natural scenery around Tuyen Lam Lake, Truc Lam Monastery has been a haven on earth for its peace and tranquility since its public opening in 1994.
During a Buddhist retreat at Truc Lam Monastery, you will be practicing to live in full awareness while putting your minds into a peaceful state. The introspective training process of interior concentration leads to personal purification and helps one's good nature to surface.
There are several ways for visitors to access Truc Lam Monastery in Dalat for a Buddhist retreat, by a hike up to the direct entrance or by a 2.3km cable ride from Robin Hill.
A Buddhist retreat in Vietnam is the perfect opportunity for you to spend some quality time learning and connect with your mind. A meditation retreat is the best way to release one's self from the captive of the burdened mind, and the imprisonment of your making. Once you're free from the usual distractions of bustling life and the mind settles in retreat, the benefits unfold. You can now step fully into the world without being controlled by it.
Visit Metta Voyage now to get updates on interesting and useful information about wellness lifestyle & holiday!