If maintaining the progress of yoga practice even if you are on a vacation or a combination of relaxation and exercise is what you need, Yoga Living Vietnam is the destination that you must check out when you come to this beautiful country. Nice place, professional training classes, and friendly teachers will amaze you when you first enter this yoga center. But what else you can find in Yoga Living. Take a look at the detailed review of this place below.
1. About Yoga Living Vietnam
a. Introduce Yoga Living Vietnam
Like many other yoga places in Vietnam and the world, the space of Yoga Living Vietnam is always full of peace. With the motto A yoga place for beautiful living, Yoga Living tries to improve its overall atmosphere as well as its yoga exercises every day. That is why Yoga Living studio always gives customers a hassle-free environment that is different from the modern world.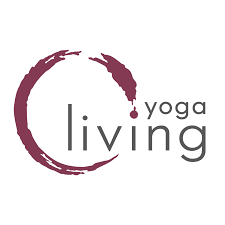 b. Important information
With a studio in the central district of Ho Chi Minh City, Yoga Living Vietnam is a popular choice for both locals and foreigners. Yoga Living center has classrooms throughout the day with nearly 40 classes. The cost here is not too high as it is not in the high-end segment. But Yoga Living is still a highly recommended yoga center for the quality of yoga sessions and its teachers. Details of Yoga Living Vietnam are as follows:
Location: 34 Nguyen Thi Minh Khai, Da Kao Ward, District 1, Ho Chi Minh City, Vietnam

Open time: From 6.10 AM to 7.50 PM every day

Price: 100,000VND for one drop-in (60 min), 300,000VND for weekend workshop (180 min)

Email:

[email protected]

(for a group booking, corporate contract, and workshop proposals).

Facebook:

https://www.facebook.com/YogaLivingStudio/

 

Website:

https://yogaliving.com.vn/ 
c. Notice for member
Guidelines for new members
No need to book in advance and just drop in for a class

If you want to practice for a long time, you can do a membership card with some benefit like free trial classes

Almost Yoga Living's Classes are designed for yoga beginners and extremely easy to practice so whoever is at a higher level should sign up for the intermediate class

If you lose your membership card, you must do it again with a fee of 50,000 VND

There is no parking space in the studio, so if you go by car, you can park in basement 1 Le Duan or The Zoo nearby on Nguyen Binh Khiem street

The yoga center already has yoga mats, so member doesn't need to bring it along, just bring a big towel if you need

Yoga Living Vietnam is equipped with a bathroom too
Rules of Yoga Living Vietnam
No phone is allowed in the classroom

Newcomers should arrive 20 minutes early to arrange a class

Must show up 5 minutes before class starts to check-in

When class starts, whoever is late will not be able to enter

Keep quiet in class

Do not bring food or drink into the classroom

Do not eat for 2 hours before training

Do not leave during class

The training outfit should be comfortable and stretchable for easy exercise
d. Class and course
Yoga Living Vietnam has many classes from beginner to advanced and supports both Vietnamese and English. Basic classes will be suitable for beginners, those who love wellness and health tours can only attend short-term classes or those who love yoga and want to learn more. Intermediate classes are for those who have practiced yoga for a long time and want to maintain a yoga schedule while traveling. Intermediate classes also give you advice on health tips, nutrition, trauma treatment, and injury prevention.
2. Special thing of Yoga Living
a. Open your own yoga studio inside Yoga Living Vietnam
A special thing about Yoga Living Vietnam is that you can open your own yoga class inside the studio. So if you are a yoga trainer and want to maintain your teaching when traveling in Vietnam, you can try to contact Yoga Living for opening short-term classes. Or during your trip discovering Vietnam and you feel that this is a potential market for you, you can also open a trial class using the space of Yoga Living studio to test if this is the right segmentation as well as record feedback from students.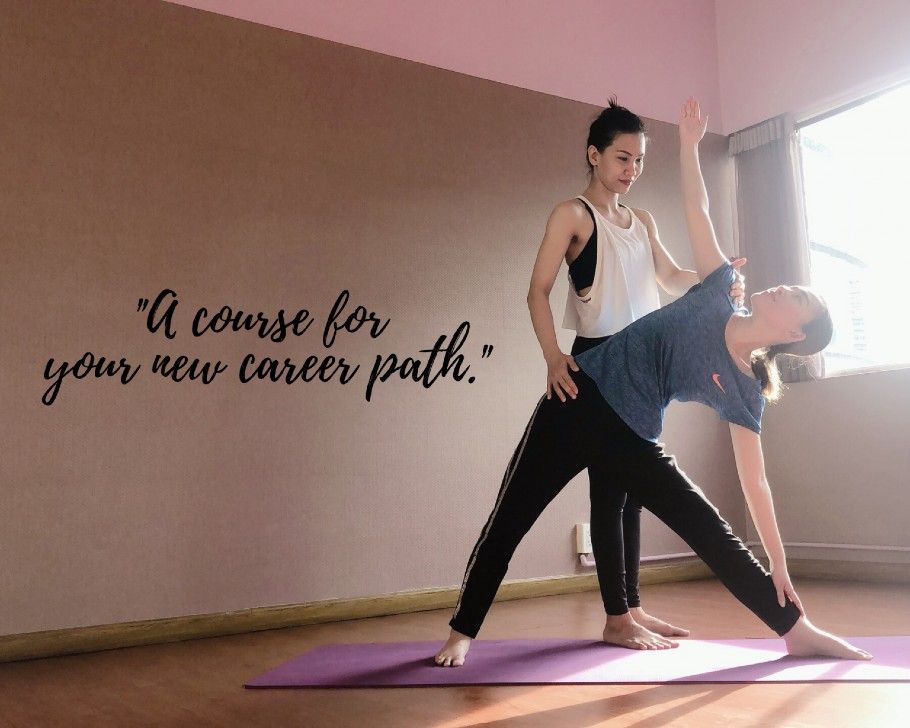 b. Teacher training course
These are also courses for anyone who wants to go deeper into yoga and become a trainer in Yoga Living Vietnam. So it is not very suitable for those who are only doing wellness tours in Vietnam. So even if you find the basic and intermediate classes too simple for you, you shouldn't choose these classes.
3. Review Yoga Living Vietnam
Good points out that all the students of Yoga Living Vietnam enjoy are the quality of the exercises and the extremely dedicated teachers. The teachers here are all polite, attentive, enthusiastic, and knowledgeable to make the practice easier and more comfortable. With the motto "easy to start", the lessons are easy to understand and easy to practice even for beginners.
The practice space is also peaceful and cozy. Sometimes Yoga Living also organizes free snacks with healthy foods for all students to join and share too.
One point this yoga center needs to improve is that the customer service staff need to be trained more in skills because there are a few feedbacks from customers who are not very satisfied with their behavior. Yoga Living Vietnam is also an extremely disciplined place, so it can be a bit uncomfortable for anyone unfamiliar with this style.
If you are looking for a place to practice yoga for your wellness tour in Vietnam, you can try out Yoga Living. Not too luxury but Yoga Living Vietnam is enough for any yoga lover to be satisfied. Members joining this yoga studio will find peace in mind and balance in health. The minus points won't be a matter if you have enough interest and seriousness in yoga.
Metta Voyage have a good relationship with the studio throughout Vietnam, when you travel with us, we can recommend you the most suitable studios that you can take part in to maintain your daily wellness habit.