The number one tip for choosing a yoga retreat is to consider the location. Offering a variety of options, Vietnam is exactly a perfect pick for a yoga holiday.
If you are completely exhausted because of all the stress and pressure, it's time for you to hit the reset button. It is your chance to take care of your own health and well-being with a yoga holiday in which you can find your balance and reboot your energy. But where to start?
Here is a list of reasons why Vietnam is the best location for a yoga holiday.
1. Various natural sceneries
Not important if you are a beach lover or mountain adventurer, Vietnam has both. Although a yoga retreat is to find clarity and direction for your life, it is still a holiday. You can choose whatever suits your preferences – sunrise in the mountain, sunset on the beach, hot weather, or freezingly cold.
A yoga holiday in Vietnam means that you can refresh your spirit at UNESCO-recognized Halong Bay, rediscover balance in your life in the ancient capital of Hue or reignite your passion for living at the mountainous Ninh Binh.
Choosing the location is a way of exploring your interest and understanding more about yourself. It is great to be a city person and spend your yoga holiday in Hue. But if you are an introvert and prefer quietness, your yoga holiday in Vietnam will be well-spent in Halong Bay. Or if you want to enjoy both places, you can sign up for your yoga treat with Metta Voyage to get the best advice and memories.
Thanks to the diverse natural beauty of this Southeast Asia country, it can be easy for travelers to pick a destination for their yoga retreat in Vietnam.
2. Healthy cuisine
For any yoga retreat, food is a vital part. It is important to pick a location where the food is healthy, nutritious and wholesome. That is why Vietnam with its healthy cuisine proves to be a perfect location for a yoga holiday.
According to The Culture Trip – a UK travel website, Vietnam cuisine is listed among the top 10 healthiest cuisines in the World. The taste of Vietnamese cuisine is described as vibrant, light, fresh, and tasty. Most of the dishes are served with herbs and chili, which helps to infuse the food with healthy nutrients and a mouth-watering taste.
The Culture Trip also pointed out that the delicacy Pho is rich in antioxidants and nutrients. Besides, the influences from China and France come through in foods that make Vietnamese cuisine interestingly familiar with many abroad visitors.
With healthy cuisine, Vietnam is a great destination for a yoga holiday to revitalize your body.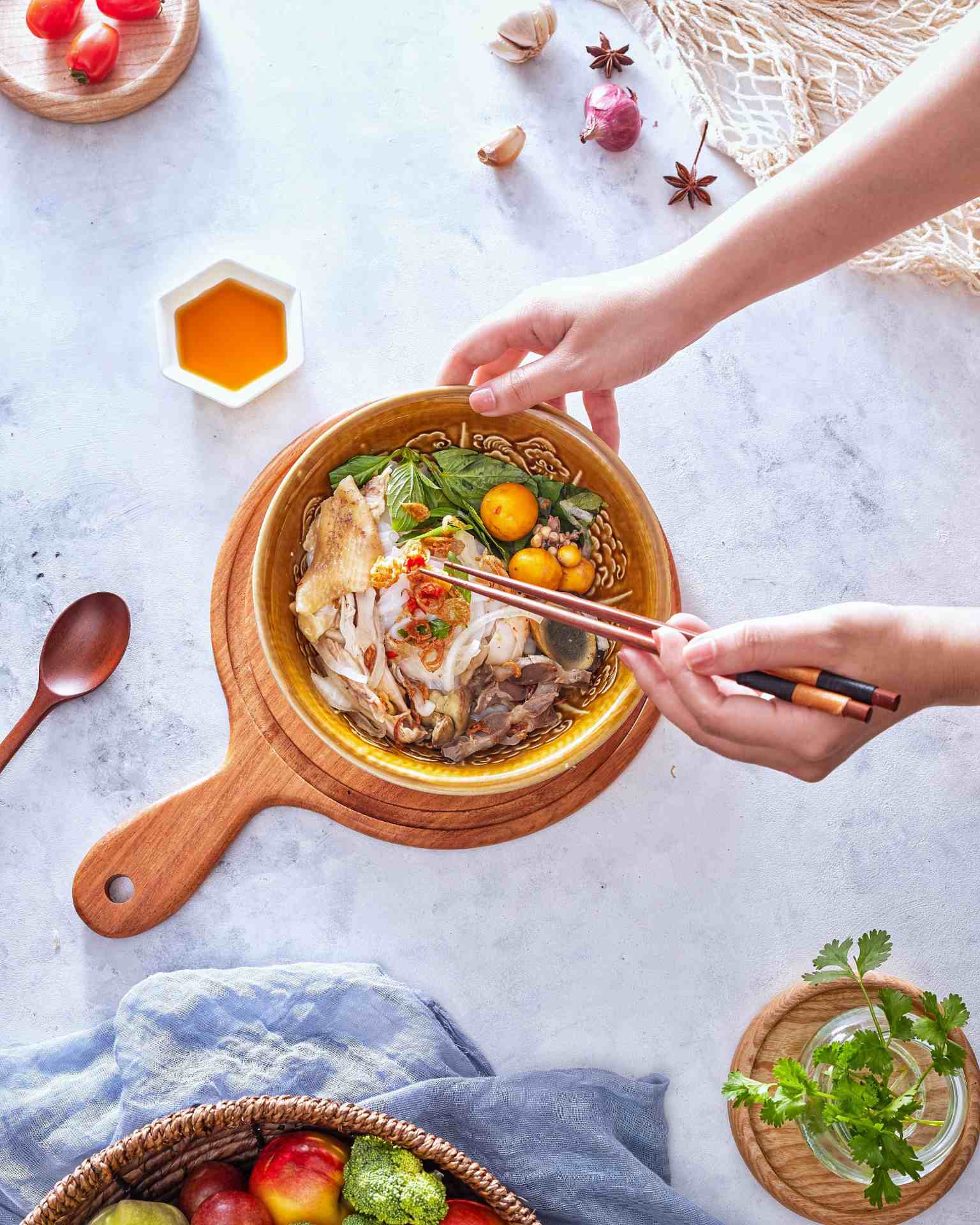 3. Local culture
Yoga holiday can be more than just exploring yourself. It can also become a wellbeing retreat that takes you out of yourself and gives you a look at something else. That is why you should choose Vietnam to be your yoga holiday destination. It is your chance to explore the local communities, cultural sights, art galleries, educational experiences and amazing craft markets.
The location of Vietnam is at the crossroads of multiple civilizations. They left marks on the land, and on the other hand, Vietnam culture is a mixture and adaptation of those. The country has been around for more than 1000 years, and it will stand tall and strong for a very very long time with many interesting and unique stories of history and culture.
The passing centuries have left this country with a rich culture that manifests in many exciting and fascinating ways. In terms of, most Vietnamese are Taoism, Buddhism and Confucianism. They are all kind, friendly and gentle. On a yoga holiday in Vietnam, you can simply meet the locals and have a chat with them to learn about their ancient well-being traditions. This can be as powerful as looking deeply inward.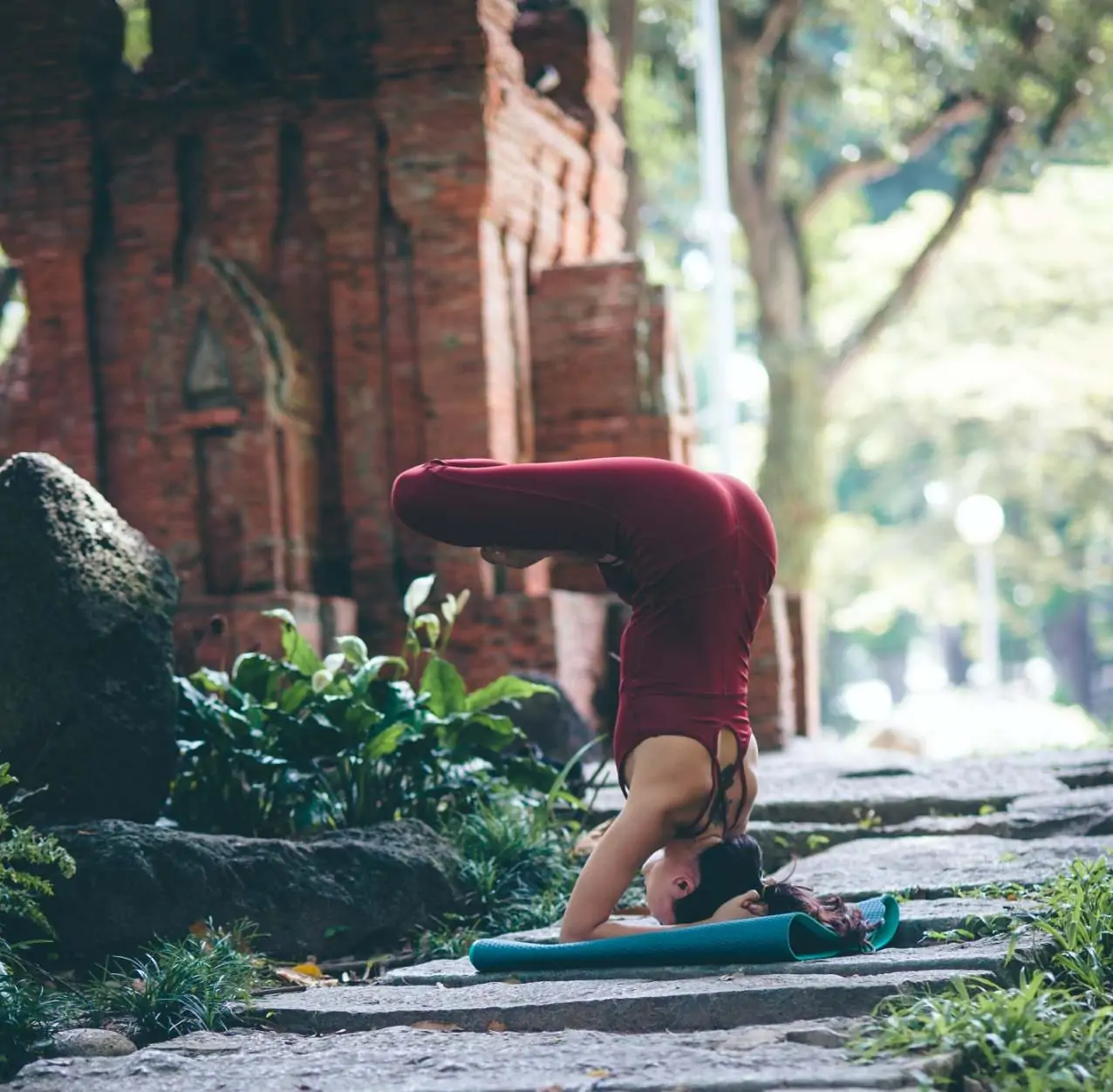 4. Reasonable price
When it comes to spending, it is suggested that considering the yoga retreat tour that includes pretty much everything ranging from accommodation, food and teachers. This makes it easier to understand your total trip expense. If meals and accommodation are not included, you are likely to overspend a large amount of money for a retreat holiday.
However, it is a big no to be intoxicated by the cheapest price. In order to reduce the price, a retreat tour can buck up nearly 80 passengers on a trip, causing unpleasantness and inconvenience for travelers. Also, the duration of the trip must be taken into account. Is it quality or quantity you are looking for?
Famous for being a destination with reasonable prices, Vietnam is an ideal location for a yoga holiday. You can participate in a 7-day yoga retreat tour in Vietnam without going bankrupt. The Southeast Asia area is always an ideal location in terms of budget for overseas travelers. If you are into the area, you can consider the package of a 16-day Vietnam and Cambodia yoga retreat holiday.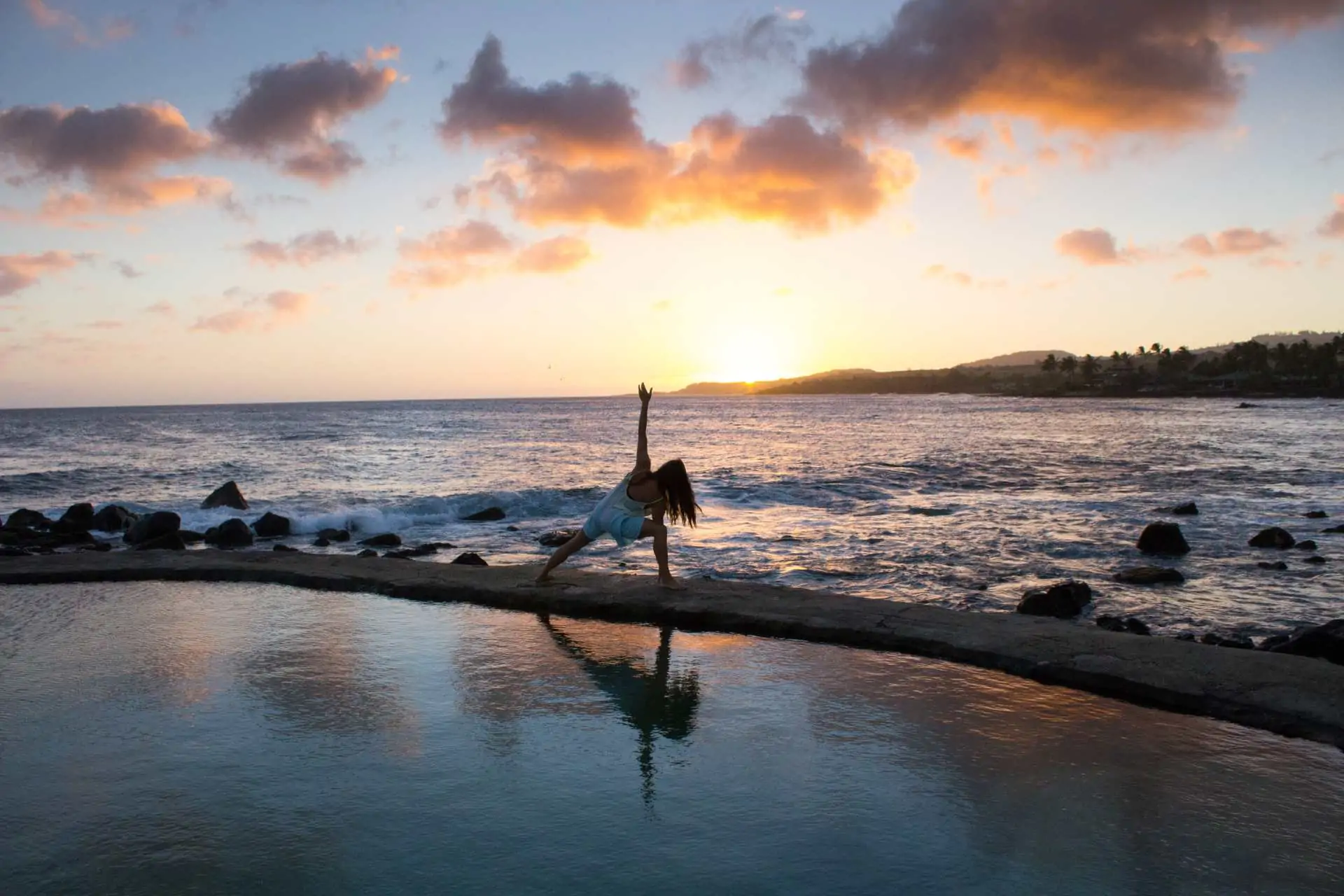 5. Diverse activities
This depends on what type of yoga retreat you want to participate in. There are plenty of activities ranging from yoga to hiking or kayaking. If you are still unsure about your preferences, the Vietnam yoga retreat holiday offers all types of activities.
Whether you are an active visitor who wants to explore nature by doing yoga in the sunrise of Halong Bay or you prefer the tranquility by focusing only on yoga in a wellness resort at Hue, Vietnam has it all.
It is important to remember that a yoga retreat holiday is about yourself and yourself only. You are doing this for no one but you. Be sure that you are not deciding anything on what others want you to do or their preferences as well as schedule. This yoga retreat holiday in Vietnam is your call and you can choose whatever you want.
That is the foundation of exploring yourself and having the best experience.
Visit Metta Voyage now to get updates on interesting and useful information about wellness lifestyle & holiday!