Recently, our team – Metta Voyage had an interview with VTV4 – National Broadcasting about the travel situation in recent days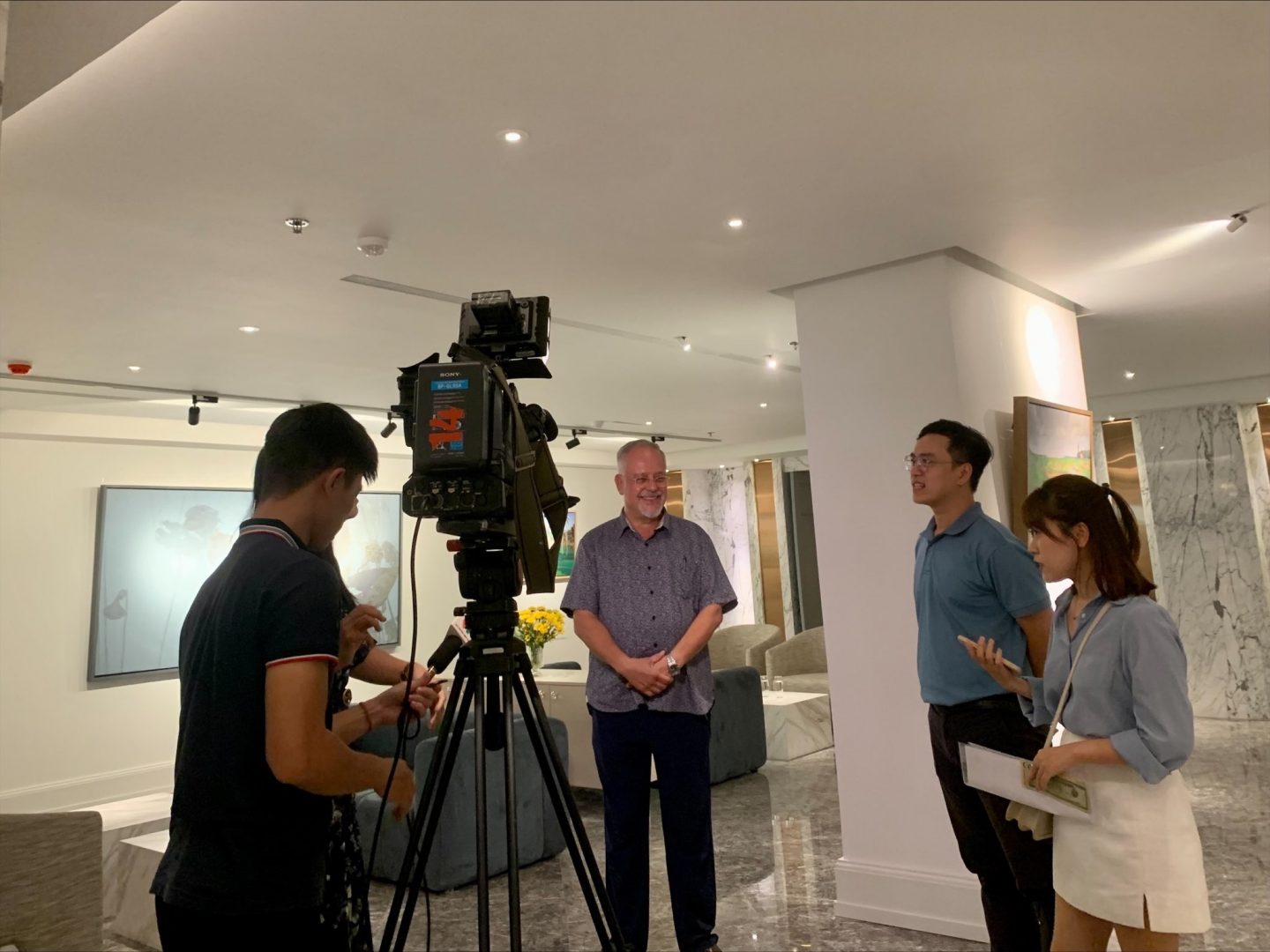 "Hello Mr. Phan Trong Thang. First of all, on behalf of TV station VTV4, allow me to give the warmest greeting to you and your team – Metta Voyage. "
-> Hello team
"Can you present a lit bit of your company?"
-> My company – Metta Voyage is found at the end of 2019, quite young but my team always works with all passion and creative, effectively, bringing our experience to recommend guests. I created Metta Voyage with the philosophy of "Wellness tourism" – which means bringing the concept of holistic wellness in tourism operations and hospitality to visitors and business partners, creating a healthy, loyal long-term cooperation with mutual benefits, customizing the journeys that bring more profound benefits to customers, not just stopping at local sightseeing.
"After 2 years of the Covid epidemic, recently tourism has begun to show signs of recovery. What is your opinion of the current tourism situation?"
-> As you have also seen, tourism has now been restored very well. Travel companies, hotels, and cruises start to operate again and are stronger than ever. Tourists coming to Vietnam are also increasing day by day. That's a very encouraging sign."
"Can I ask a little bit more privately that your travel company received how many groups of guests since June this year?"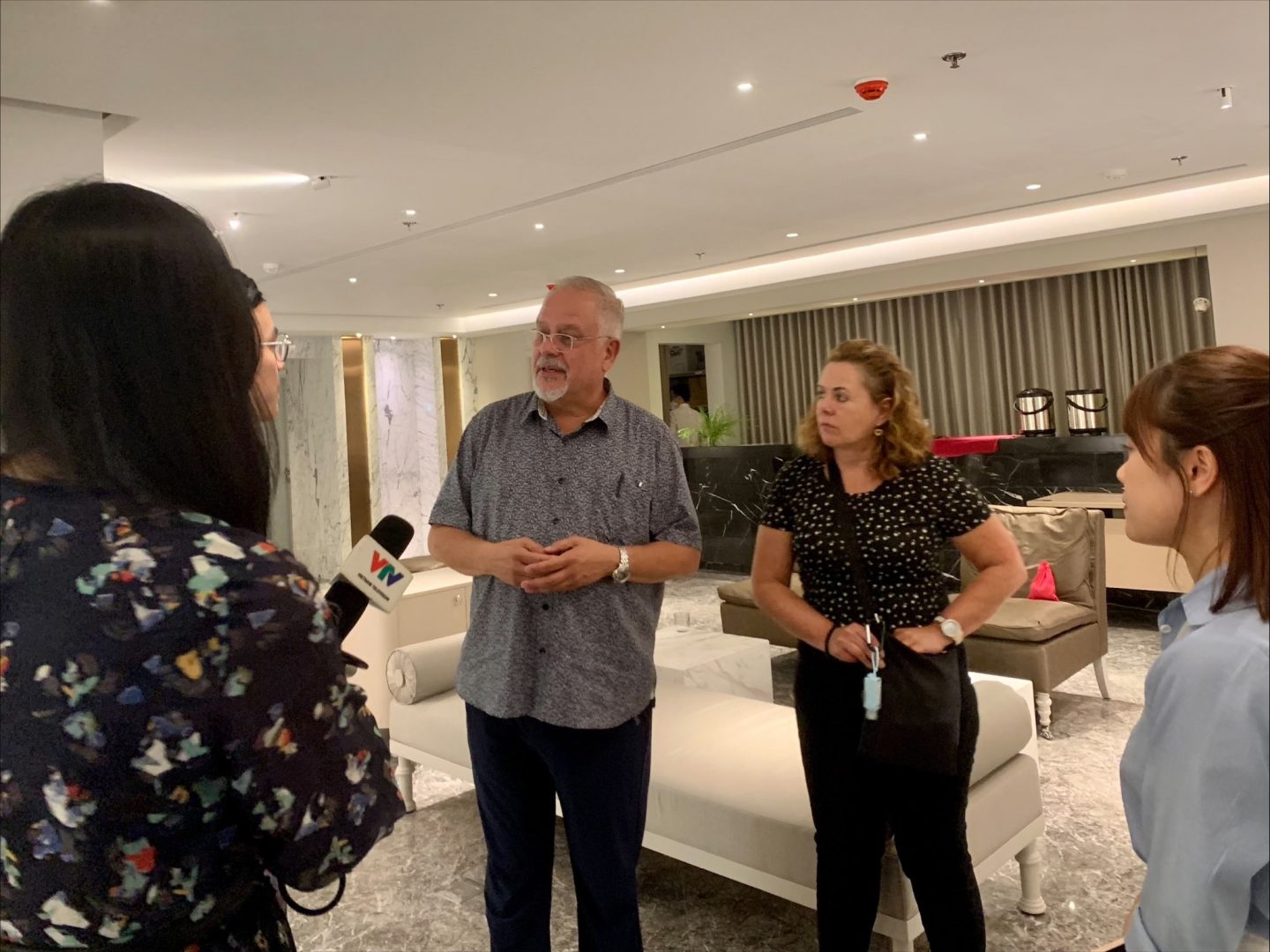 ->  From the beginning of June to now, we have received more than 600 travel requests and welcomed nearly 100 groups of guests to Vietnam from 2 to 20 people.
" That's an amazing amount. So which market do your customers mainly come from?"
-> From many markets such as Italy, German, Israel, Philippines, and Taiwan… but mostly from India
" What do you think about the India market?"
-> This is a very potential market. Through the numbers that I have received, I find that the travel demand of Indian tourists is very high and he predicts that it will grow very well in the coming months.
"What about other markets? Can you share a little bit about these markets"
-> In fact, I see that the European market today focuses mainly on the German and Spanish-speaking markets, while English-speaking guests such as the US, UK, or other countries still have but just a little. French-speaking tourists have also had a very good signal lately."
" Thank you very much for your sharing today. I hope that your company will grow stronger and stronger than ever"
-> Thank you. It's my pleasure that can be here today.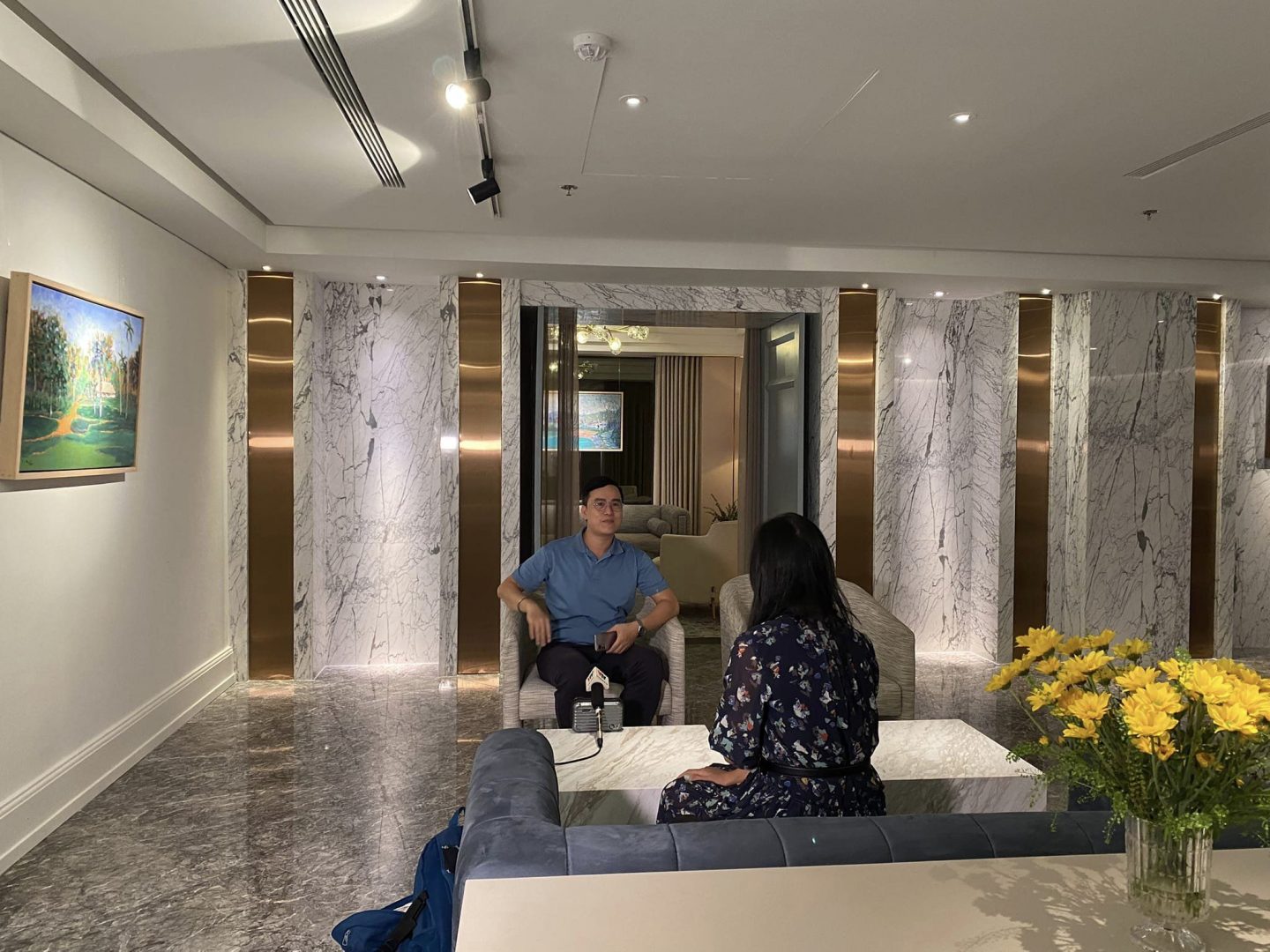 Contact us:
Website: mettavoyage.com
Email: [email protected]
Hotline 24/7: + 84 989 383 572
Facebook fanpage: https://www.facebook.com/mettavoyage